Welcome to
Metropolitan
Foot Care P.C.
Dr. Payman Rabiei DPM
DR. LUZ ESTRADA GONZALEZ DPM
Board Certified Podiatrists
At Metropolitan Foot Care we provide outstanding podiatric care at our three podiatry offices, serving the foot care needs of patients of all ages at convenient locations in Brooklyn and Queens. 
Los médicos y el personal hablan español.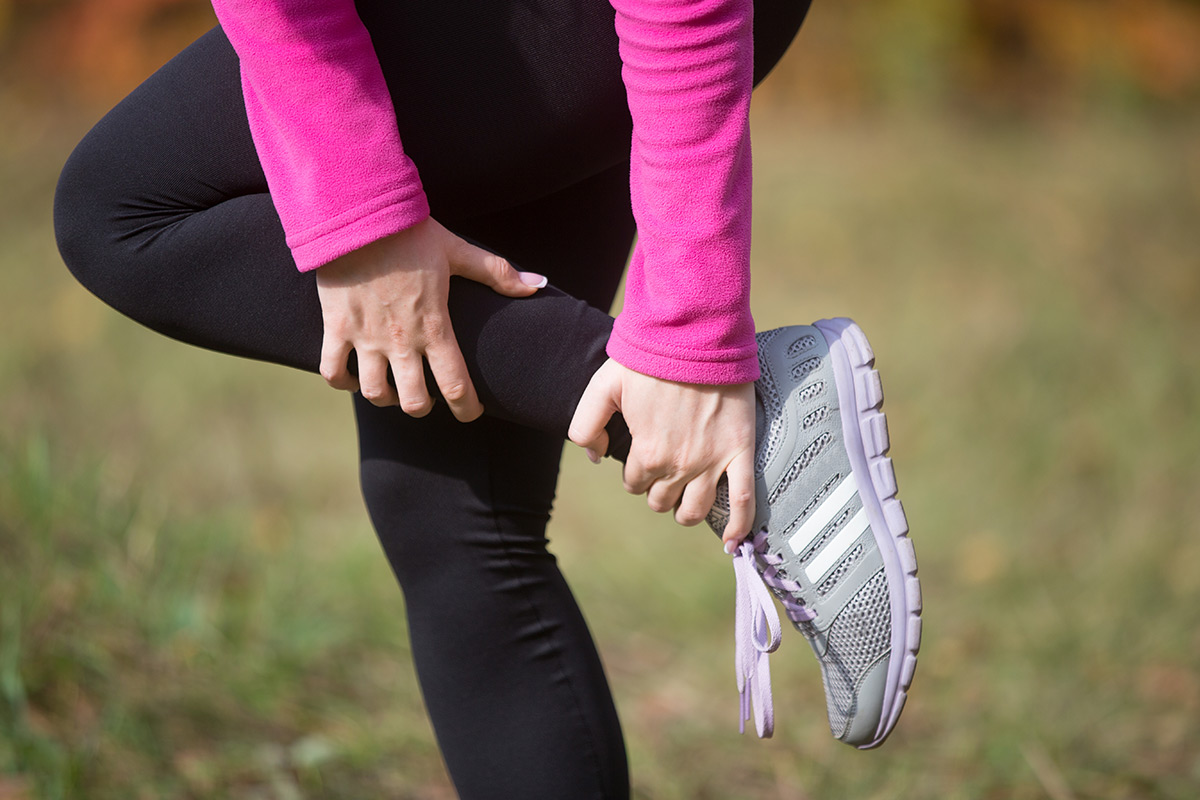 Our Mission
Providing our patients with outstanding full service foot care in a comfortable and relaxing environment. We strongly believe in educating our patients as to all possible treatment options.
Our TREATMENTS
What We Do












Amazing doctor. I came in with foot pain and this doctor solved it right away. The doctor very caring and professional. The front desk was very kind and respectful.
They treat my family and I very good. I came in with an issue to my toe nail and the doctor solved my pain!!!
The staff of Metropolitan Foot Care is very professional and caring. I had a really bad pain in my foot and they took good care of me. All the doctors are amazing
Office is at a great location, so easy to get to and wait time was so short! Staff working at the front desk are so friendly and helpful! Will definitly go back.
They have the most sweetest girls who work at the front desk and they have the best Foot Doctor in BROOKLYN… Dr. Rabiei is very knowledgeable and is top of everything and he is very professional.
I went with my aunt for her foot to be taken care of and the girls in the front are so helpful. I felt comfortable asking questions if I had to. Very professional place and great front staff.
This is the best podiatry office in Brooklyn. You come in for something and the doctor is efficient professional and makes you feel comfortable from start to finish and leaves no stone unturned. All my issues were solved and questions were answered. The best service I have encountered this far.
Everything in this office is nice and fast. The front desk is attentive and the doctor is very friendly and helpful.
They were able to squeeze in my sister into the schedule last week and we were very surprised how fast they work in this office. It was a great experience.
Let's Get You Back on Your Feet
Request an appointment with us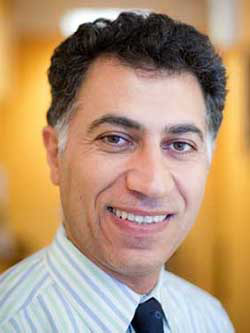 Have a quick question?
Fill out the form below.
"*" indicates required fields