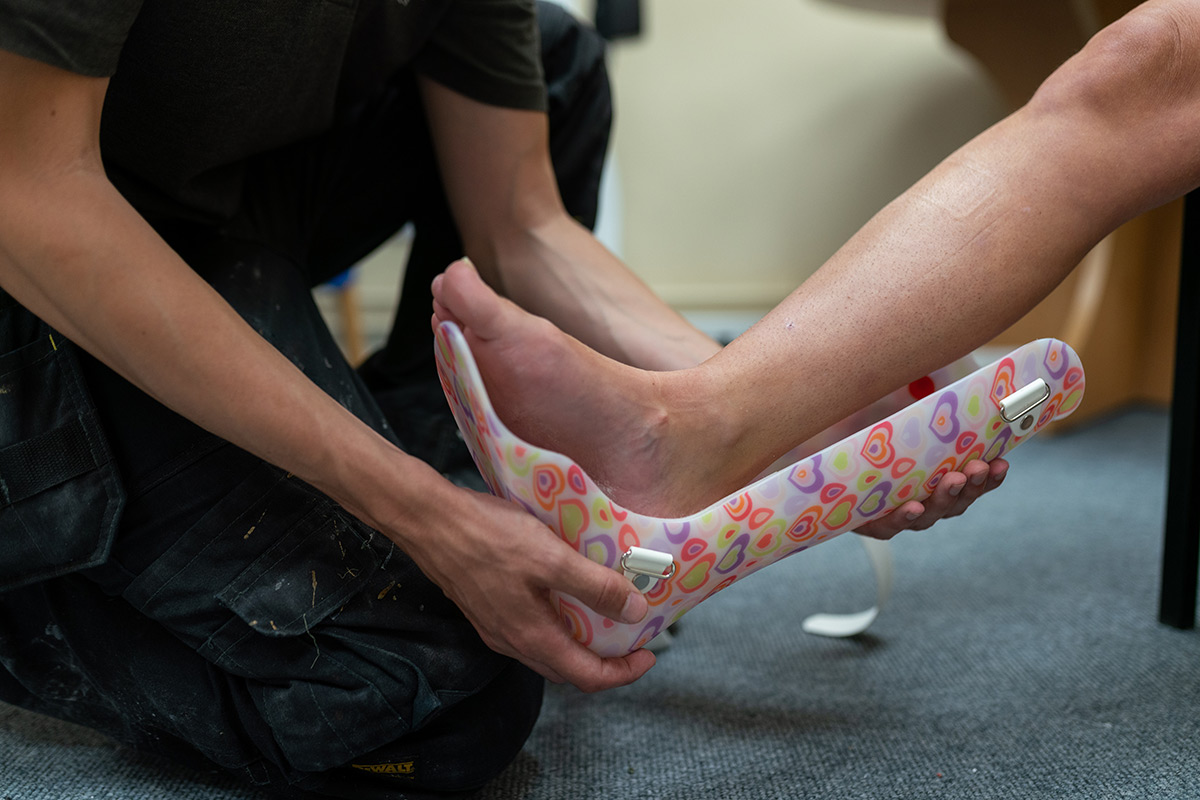 For the relief of persistent foot, ankle, and lower leg pain, custom orthotics are among the most effective treatments. Our podiatrists and the team at Metropolitan Foot Care facilitated new orthotic inserts personalized to you and your condition using their knowledge in podiatric treatment options. Learn more about supportive custom orthotic inserts by making an appointment at our Brooklyn or Queens location.
Do I need custom orthotics?
Custom orthotics are shoe inserts specifically designed for the individual's needs. You may benefit from medical-grade orthotics to get relief from:
Plantar fasciitis
Achilles tendonitis
Sprained ankle
Bunions or hammertoes
Heel pain
Flat feet
High arches
They are typically made from a mold of the person's foot and are designed to correct the alignment of the feet and lower limbs to help with foot pain, improve posture, and reduce strain on the feet and joints. They can also be used to improve athletic performance.